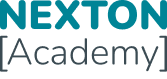 The door to your first job in the tech industry
Are you a young professional who's curious about the IT world? Have you been thinking about transitioning into the tech industry?

Then Nexton Academy is for you!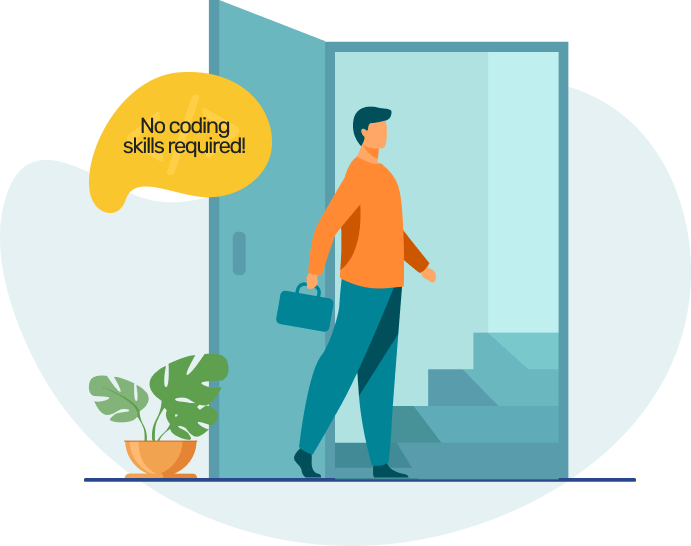 Our program is designed to give you the tools, skills and knowledge needed to thrive in the tech industry.
This program is for you if you:

Are a tech/start-up enthusiast

Love to work remotely

Are hungry for a challenge

Live in Latin America

Speak Spanish and English fluently

Have 2+ years of work experience
Why Join?
The Tech Industry needs you
The shortage of tech talent is not a new problem. Most people know there is a high demand for Engineers and other technical roles, but with the industry's tremendous growth, non-technical roles are also at their peak. It's a market that, while it offers great growth opportunities and benefits, is also becoming more and more competitive.

That's why, unlike other similar programs in the market, Nexton Academy offers a non-technical training designed for those who would love to work in the Tech Industry. We will also be offering full-time paid internships in USD to the most exceptional participants at the end of the program.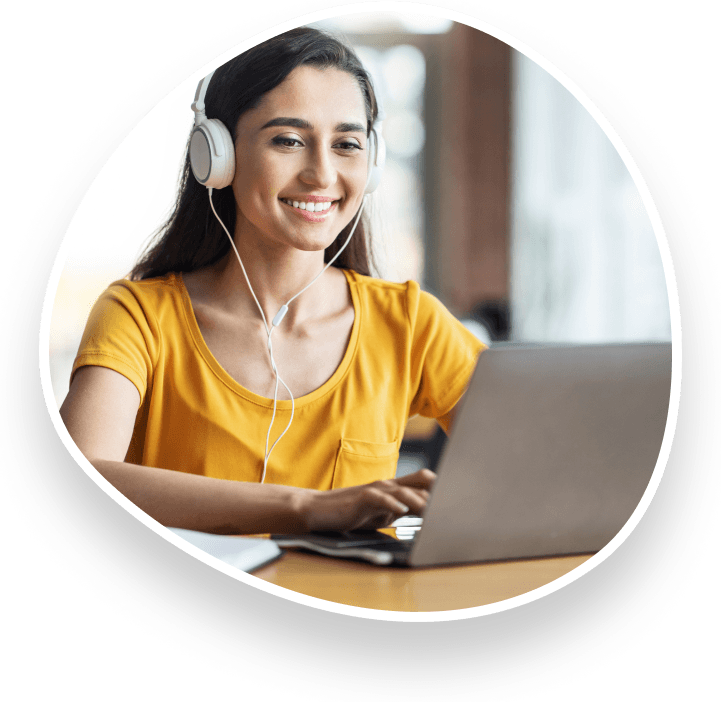 Take Away
In this program you will:
•  Get an introduction to the IT World & start-ups
•  Develop specific tools and knowledge to succeed in IT
•  Get the chance to land a full-time paid internship at Nexton
Requirements
To participate in the program, you need:
•  Equipment: A computer with stable internet connection
•  Time commitment: 5 hours per week during January 2022
•  The desire to learn and grow!
About Us
We're a successful team innovating in the Recruiting industry and creating the future of remote work. At Nexton we connect US companies with the best engineers in Latin America through our talent network.